High quality mag drill bits
Welding Supplies Direct stock a wide range of mag drill bits in a variety of sizes. We stock different diameters and lengths including 25MM (short) & 50MM (long) from industry leading brands such as JEI Solutions, FEIN, Holemaker Technology, Abracs & many more.
In addition to standard HSS style mag drill bits we can supply cutters suitable for all sorts of materials, including hardox, weldox, stainless steel & many more. We also offer a range of mag drill bits that are engineered and designed specifically for use in the rail industry. The JEI Turbo Rail & JEI Turbo Rail+ offer huge advantages to anyone working in the rail industry, including:
The ability to cut through the most challenging of materials
Greater protection from heat build and surface softening
Unrivalled performance
Less tool changes = less down time
Low cost per hole ratio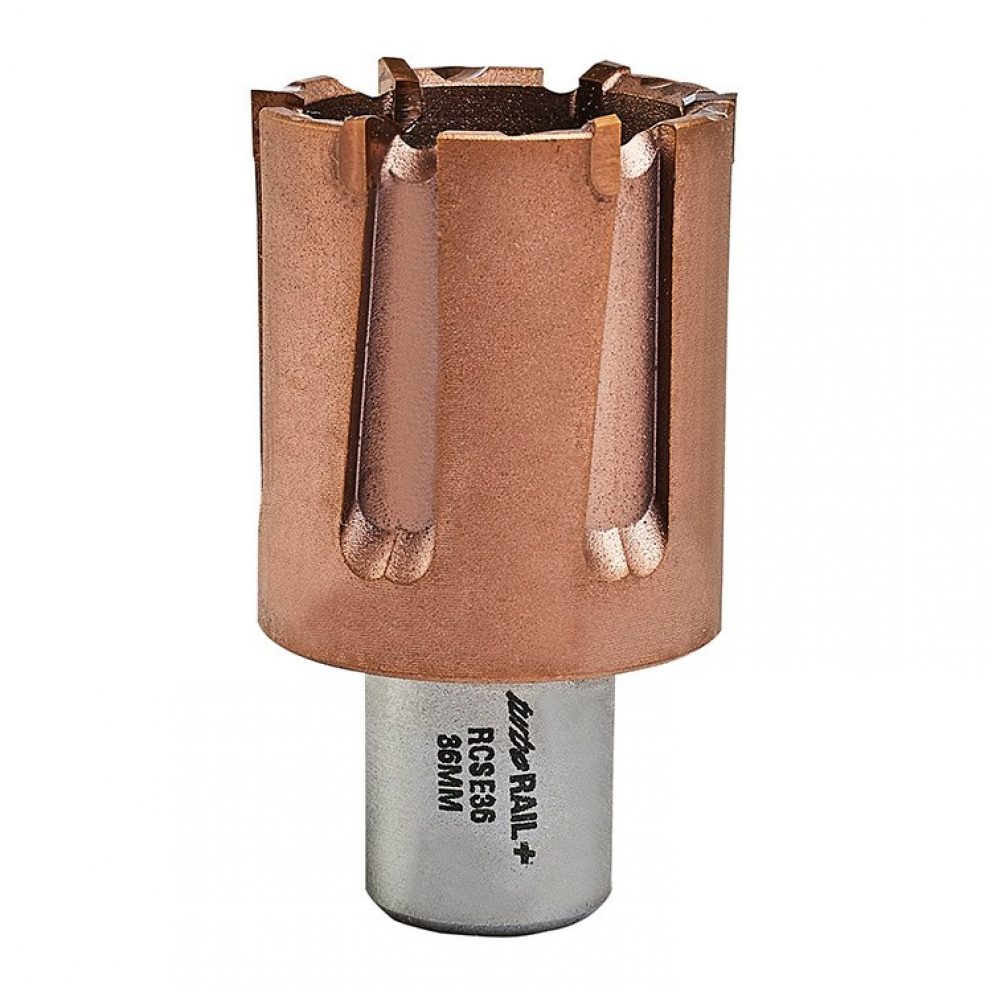 On top of our range of standard cutters we offer a range of mag drill bits that are capable of a cutting depth of up to 200MM, the JEI Turbo Tough.
All of our cutters & drill bits can be used in conjunction with our wide range of mag drills.
This is because they utilise the universal type weldon shank. The universal weldon shank is typically 19MM. However, on cutters that are over 65MM diameter it is 31.75MM. Therefore, the user will require an additional adaptor.
HSS Cutters, such as are offered on this page, are frequently used on construction sites. They are used to drill holes in materials such as structural steel I beam sections. After the holes are drilled they are often counter sunk or threaded.
Our range of HSS cutters are available in a wide selection of diameters, from 10MM - 115MM. This means that, on this page, you will find a mag drill bit for any and all job(s) at hand.