Quick Jump
Select a link from below to view more
Gas Welding & Cutting Straight Line Cutters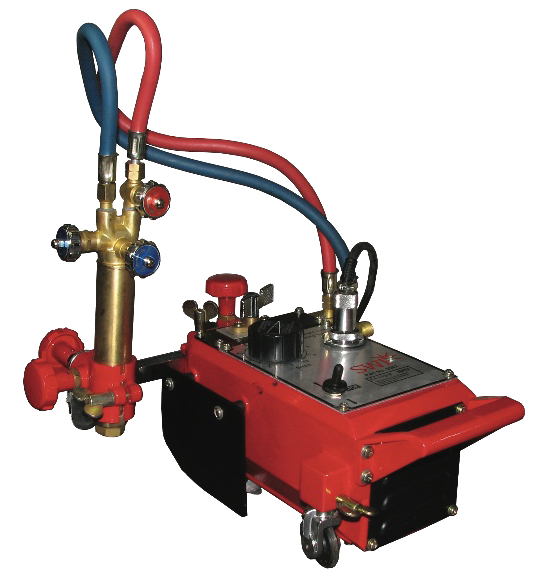 Excl. VAT:

£35.00

Incl. VAT:

£42.00

Circle Cutting Attatchment for 9502 Straight Line Cutter.

Excl. VAT:

£55.83

Incl. VAT:

£67.00

Straight Line Cutter 1.8m steel track.
For 9502 Cutter.

Excl. VAT:

£450.00

Incl. VAT:

£540.00

Portable, automatic straight-line cutting machine available in 115v input power supply.
Supplied with a 1.8m length of distortion-proof steel track (extra 1.8m lengths also available).
Cuts straight lines, circles (20cm-2m radius) and bevels on 5mm-50mm thick steel.
Constant adjustable travel speed in forward as well as reverse.
Simple design with easy-to-use interface.