The UK's premier online welding equipment and supplies distributor
The future of welding is here, today!
Welding Supplies Direct launch a range of unparalleled European made laser welding, cleaning and marking machines.
Get in touch with us today and grab yourself a piece of the future.
Laser Welder
We are now UK suppliers for Laser technology, an extremely versatile welding process which can be applied in cutting and engraving, laser marking and even cleaning. The new laser welding process can be used in metal surfaces, stainless steel or other welding processes. It replaces traditional arc welding, stainless steel plate, iron plate, aluminium plate and the welding of other materials.
View More
Laser Cleaning
Laser cleaning is the process of removing unwanted materials from a solid surface by irradiating it with a laser beam. By absorbing the energy of the laser beam, the material heats up very quickly, so the impurities evaporate or sublimate. It is relevant to note that if the surface below does not absorb energy, it remains intact. Get in touch with us to day to arrange a demonstration.
View More
Laser Marking
Our machines incorporate a Fiber laser and Galvo control technology allowing marking all types of metals and plastics at an impressive speed. Laser marking reaches incredible speeds thanks to Galvo technology. Unlike CNC technology, the laser head must not be positioned at the point where we want to mark. Two mirrors located at a greater distance from the material are used that rotate.
View More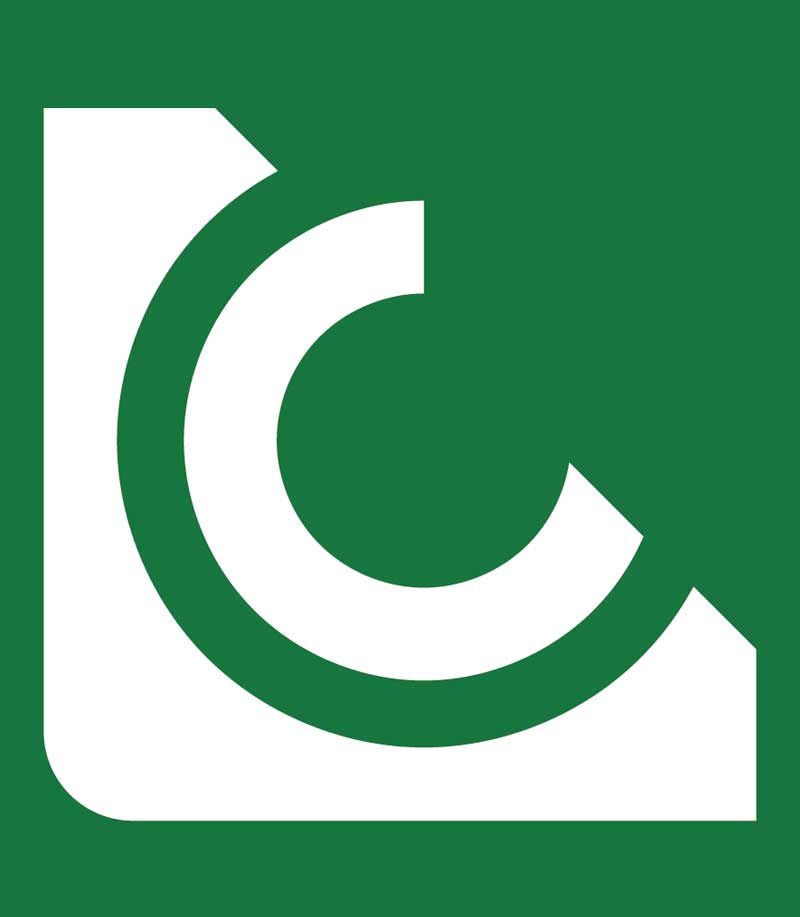 Laser Equipment
Welding Supplies Direct are now the sole UK agents for the European laser experts, LC Lasers. We provide the full range available and offer demonstrations on all machines here in the UK. With the quality of LC Lasers and our skilled sales team, we can provide the ideal solution for you and your business. Click below to view the complete range available from us or book a demo.
View More
Jasic Evo Welding Equipment
Welding Supplies Direct now sell new 'EVO' product range from Jasic. The range currently comprised of 14 basic single-phase models, and 3-phase models are also projected for future release. The all new rugged and robust appearance with the new control panel designs looks nothing like any of JASIC's previous models, and with innovative features in welding performance. Check out the range today and either buy online or contact us direct.
View Range
Welding Tables
Now selling a wide range of welding tables for MIG welding, welding and PLASMA cutting.
Welding Tables
Welding Supplies Direct are the UK distributor for GPPH welding tables. These tables are manufactured to the highest standards in Poland. GPPH's range of welding benches and tables are made for precision and are used in every branch of industry. They offer perfect flatness (+/- 0.5MM) & are made from S355J2+N grade steel. 3 different grades of welding table are available.
View Full Range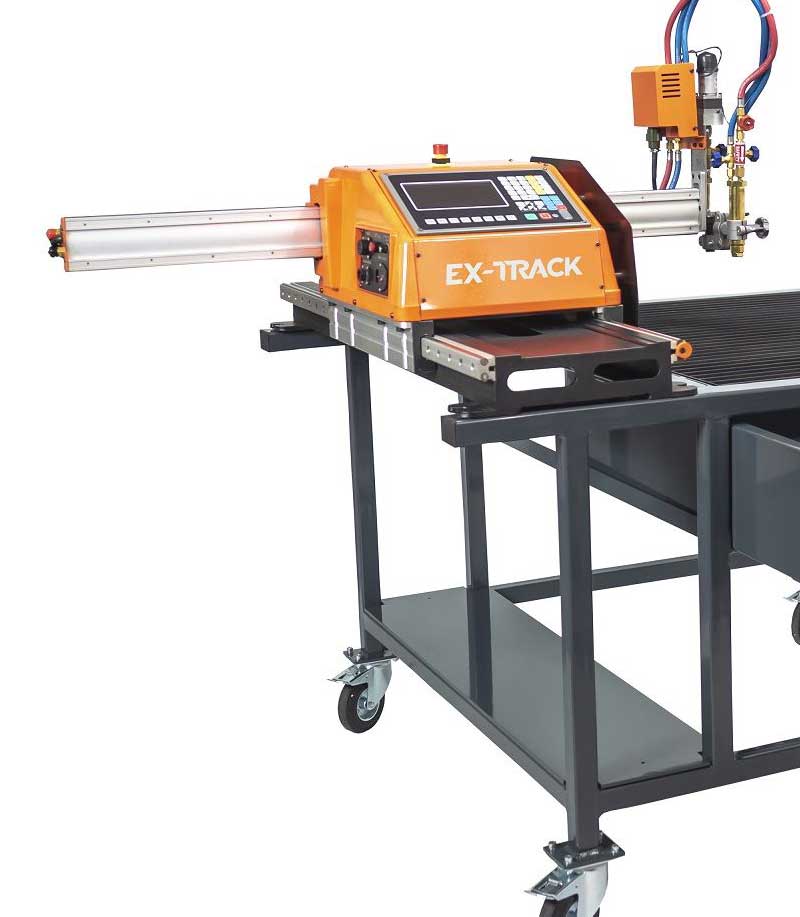 CNC Plasma Tables
Welding Supplies Direct are proud to offer a range of CNC plasma cutter tables & CNC plasma cutting systems. We have the knowledge and expertise at our disposal to help you find the best automated plasma cutter for your business. We work closely with brands such as Thermacut, Mantech Machinery, Weldplas & Jasic to provide solutions to suit all needs.
View Full Range
Welding Equipment
Welding Supplies Direct sell and distribute a full range of welding equipment.
Fume Extraction
See this comprehensive range of fume extraction units built to the highest standards for quality and reliability. Furthermore look at the large selection of Extraction Systems and Welding Bench Extraction tables as well as portable equipment here. Finally, removing fume from the welding environment maintains good health and is now a legal requirement by the HSE.
View Full Range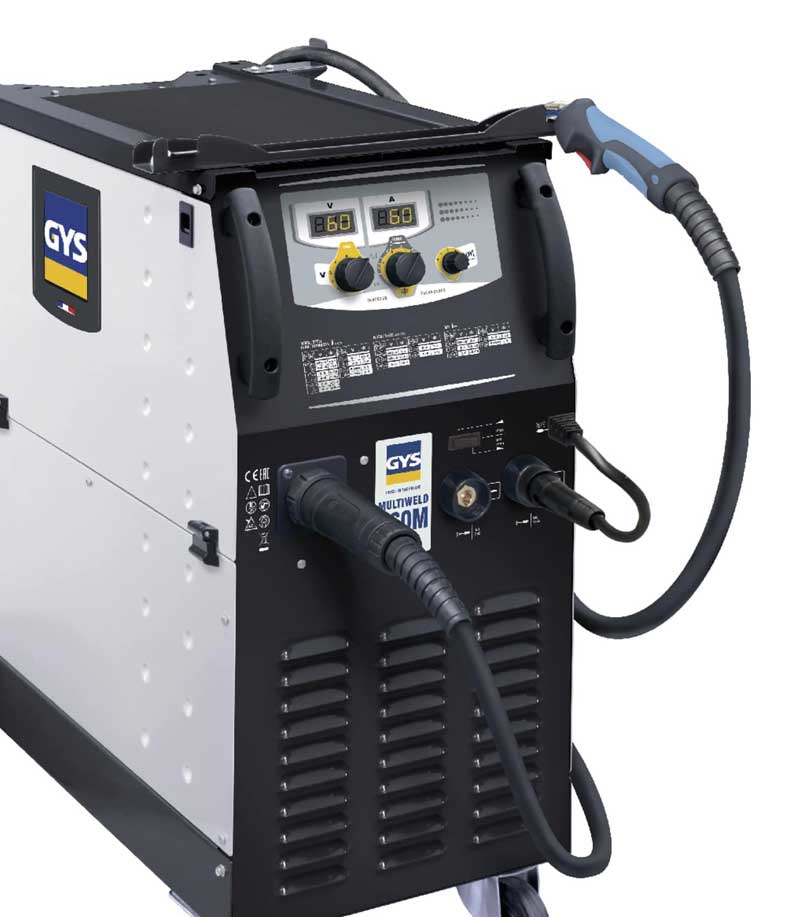 MIG Welders
A MIG welder works by feeding a metal wire through a welding torch. Once the wire makes contact with an earthed workpiece the wire will arc. The wire feed motor in the machine constantly feeds wire through the torch as the arc melts the wire at the end of the torch. The welder moves the torch along the weld seam and the constantly melting wire fills the weld joint.
View Full Range
Welding Supplies Direct & associated company TWS Direct Ltd is an online distributor of a wide variety of welding supplies, welding equipment and welding machine. We supply plasma cutters, MIG, TIG, ARC welding machines and support consumables to the UK, Europe and North America.
Help and advice is just a phone call away! We are here to help in all and any aspect of the welding industry. With combined experiences of over 70 years we are sure we can point you in the right direction.
+44 (0) 1952 582 260
Lines are open from 08:00 to 17:00 GMT
BIG Brands
With over 3000 products online from some of the most well know suppliers, you're sure to find whats right for you!
View our brands A - Z
We sell and provide a HUGE range of welding equipment and consumables, all from leading suppliers and manufacturers from around the globe.