About Welding Supplies Direct
Welding Supplies Direct - The Serious Welders Choice
Secure Shopping
As well as ensuring you can find your desired products online at a price thats right, we also guarantee that your shopping experience with Welding Supplies Direct is a secure one.
Customer Satisfaction
With our emphasis on good Customer Service we have enjoyed years of successfully providing our customers with a first class experience. From their first visit to our store, to using our products as they were intended.
Shopping With Us - It's Easy
How it works
Simply use our easy to navigate online store to find your desired product(s), once chosen, add to your basket and then checkout as a guest or create an online account for future purchases.
Checkout quickly and easily
Compare products of interest
Add products to a wish list for future reference
Create an account for future shopping
Choose from a variety of payment methods
Having an online account with us enables you to monitor your orders with ease and also enjoy the benefits that come with being a Welding Supplies Direct account holder.
How is your payment secured?
We use various methods for checkout and payment, all offered within a secure environment and encrypted to the latest methods, all for your complete peace of mind.
Credit Card payment with SagePay
Easy checkout via PayPal
Invoice with order - Send us a cheque!
Account Customer
Interest free credit is available for some purchases
Credit card payments are handled via our payment gateway provider SagePay. With years of experience behind them, they offer a totally secure checkout process! We do not store any of your card details after your payment has been put through, your card details will be destroyed securely.
We have many years of online trading behind us and have constantly received high praise for both product and service!
Superb delivery and quicker than expected!
Thanks guys! The Oxford is a superb machine.
Quality customer service! Will definitely use again.
Yet another order successfully delivered! Thanks.
Still not sure? Give us a call and let us put your mind at rest. We pride ourselves on the quality of our goods and the strength of our customer service. Try us, you will not be sorry.
Thank you for choosing us!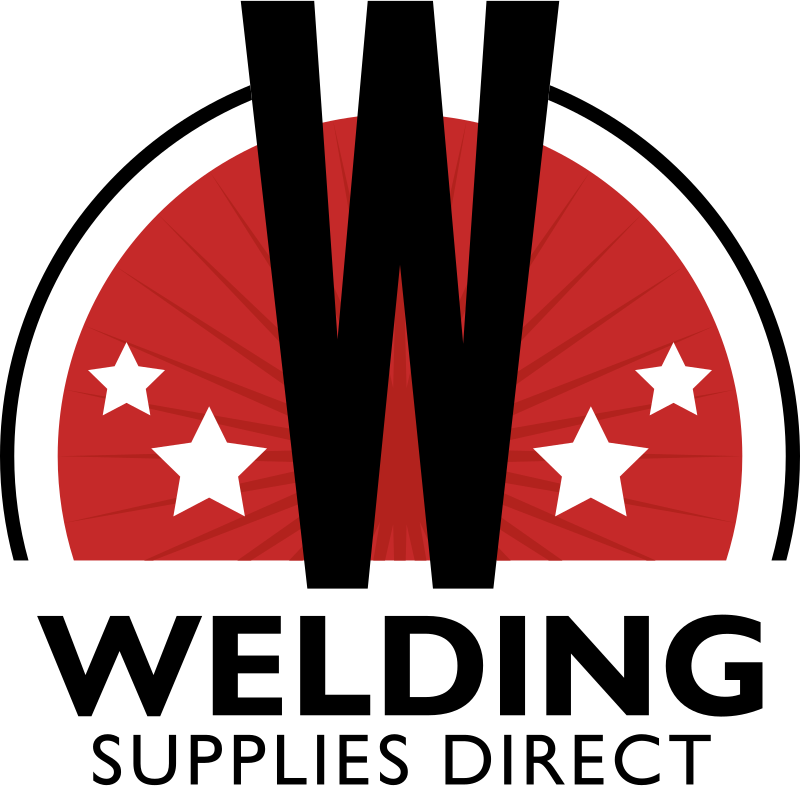 Thank you very much for taking the time to browse our website, we do value each and every visit to our website and hope that you have found it to your satisfaction. We pride ourselves on delivering quality and always keep our customers in mind whenever we update or amend our website.
This website is owned and operated by TWS Direct Ltd, a company that has a wealth of experience behind it. The Head of Finances has over 50 years of knowledge from within the Welding Industry, our Technical Expert has been involved with running successful Welding Companies for 30 years and our Director of Operations has 18 years valued experience with online sales. Together with our team of Sales and Administration Staff, we can help with any enquiry you may have and are always here to help.
Welding Supplies Direct is a trading name of TWS Direct Ltd, an authorized distributor of Hypertherm parts and consumables.